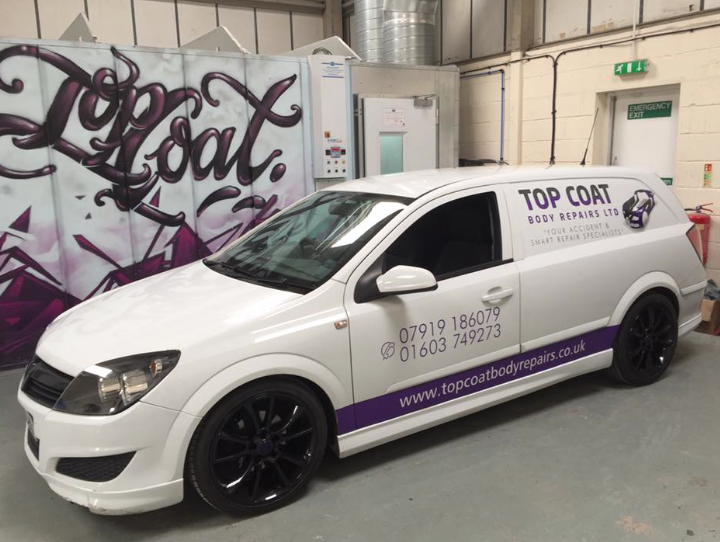 Who Are Top Coat Body Repairs?
Hi and welcome to the Top Coat Body Repairs website. My name is Steve Claxton and I started the business 2012, providing car body repairs in local area of Norwich. Since then we have grown year on year and moved to larger premises (spray booth fitted) where we can provide much more services. We can provide car body repairs, SMART repairs, wheel refurbishment, paintwork correction, paint jobs, insurance works and much more.
Regardless of the type of repair or refurbishment that's required, we have over 10 years experience in all areas of the services above. From a small paint correction job on a scratch to a complete respray on a large car, we have you covered. Not only does our experience help give our customers a better quality finished result, but has helped us understand how to give our customers a better service experience. To ensure we get it absolutely right, free quotes and consultation is provided for every enquiry.
Does your car have scratches? Dents? Swirls? Damaged wheels and alloys? Chipped paintwork? Need a new paint job? We can give free quotes and consultation to help you with any type of car body repairs.
Get Your Free Quote Today!