Car Body Repairs
We can provide all aspects of car body repairs, such as SMART repairs, dent removal, paint correction, insurance repairs and much more.
Wheel Refurbishment
Scraped your wheels and alloys alongside a kerb? Our team undertake all aspects of wheel refurbishment, repairs and replacements.
Car Spray Booth
Our car spray booth service is perfect for car owners looking to remove paint scratches and swirl marks. Give your car a brand new paint job today!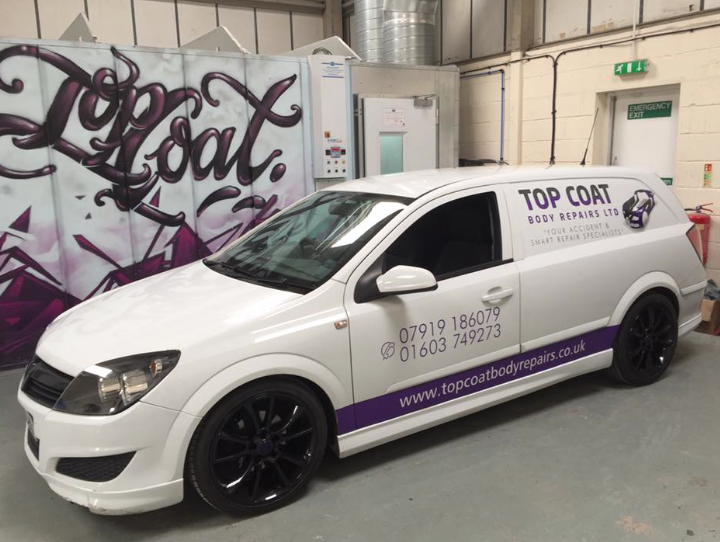 ✔  All Aspects Of Car Body Repairs
✔  SMART Repairs
✔  Car Paint Jobs
✔  Paint Work Correction
✔  Wheel Refurbishment
✔  Insurance Works & Repairs
✔  Affordable Prices
✔  Free Quotes & Consultation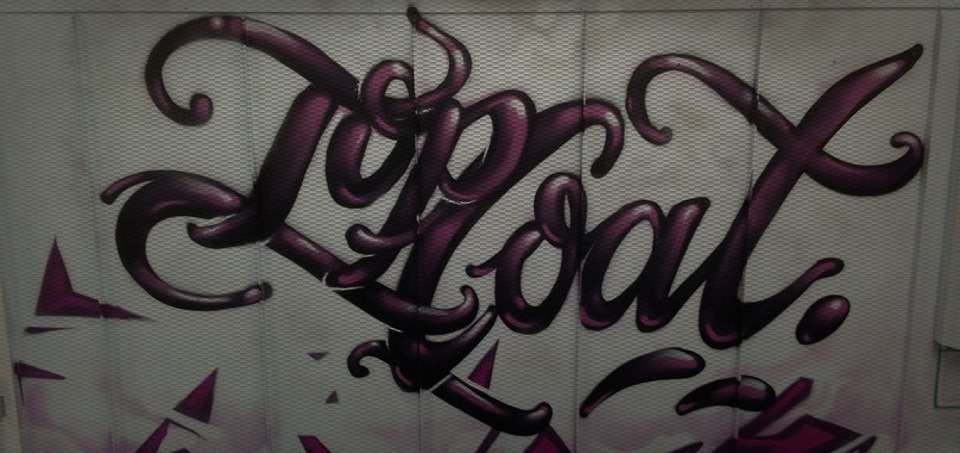 Most Recent Customer Review
Amazing, previous owner scraped the car, now it looks fantastic! Thank you! Will recommend!